Hey👋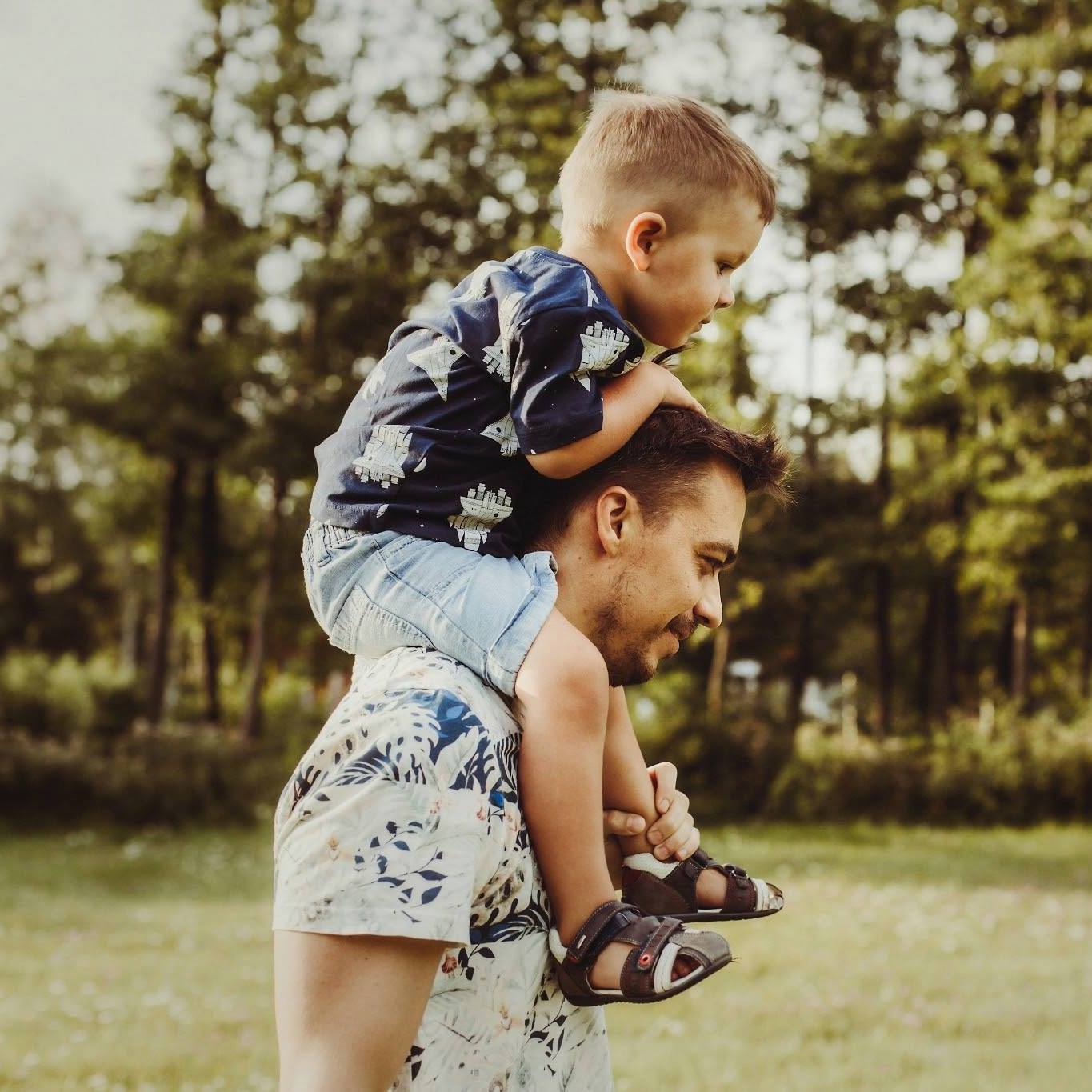 I'm Marcin @idearoots. My focus is on:
building Tools for Better Thinking and Stable Progress
My goal is to make a real, positive impact on your life. I'm trying to innovate and integrate with existing solutions whenever possible. I aim for quality and reaching as many people as possible (free tier, no ads, no signup, offline first)
Tools for Better Thinking

Practice your memory to internalize atomic concepts and insights.
Internalized memory graphs allow you to understand more complex concepts and mix ideas with the speed of neurons. NeuraCache facilitates this process.
Tools for Stable Progress

Wherever you put your focus, you will see the results. In real life, the challenge comes from various internal personas competing for your attention. This is a source of many frustrations, followed by a lack of clarity. ManyHats helps you understand separate personas that rule your life.
To build great things, you don't need willpower or a big team.

You need passionate individuals, which will make the need for willpower obsolete.
Back in 2010, I used a smartphone for the first time. I marveled at the impact this will have. We didn't predict the implications. There is no way we could.
Today, it is upon us to push through our mobile addictions towards the use that promotes mental health, better thinking, decision making, and support for daily logistics.
This is what I would love to see and what I am building.
Mobile Apps that will turn our devices into tools that support our journey through life.
sending you a human hug ❤️
Marcin
You can support the development of the tools via Patreon:
Become a Patron